20 Unpublished Anthony Burgess Stories Found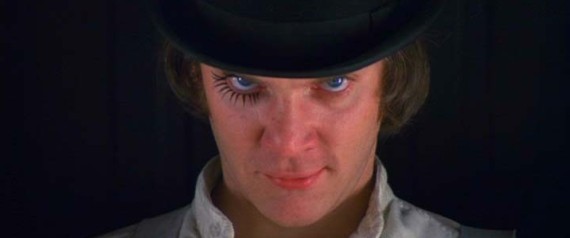 The Guardian:
At least 20 unpublished stories by Anthony Burgess, the author of A Clockwork Orange, have been discovered by researchers sorting through his papers at a research centre in Manchester, the city in which he was born.
The short stories, unproduced film and theatre scripts and hundreds of musical compositions have emerged from the contents of three houses in London, Monaco and Italy, bequeathed to the International Anthony Burgess Foundation after the death of his widow, Liana, four years ago. Burgess died in 1993.
Read the whole story: The Guardian