On Our Radar: Books Just Out Or Coming Soon We Thought You Should Know About
Books on our radar: what's just come out or about to come out that we think you should know about. Some have buzz, some will fly too low, but we wanted to bring them to your attention.
Let us know what books are on your radar in the comments section below.
"Tortured Logic: A Verbatim Critique of the George W. Bush Presidency," Joseph Russomanno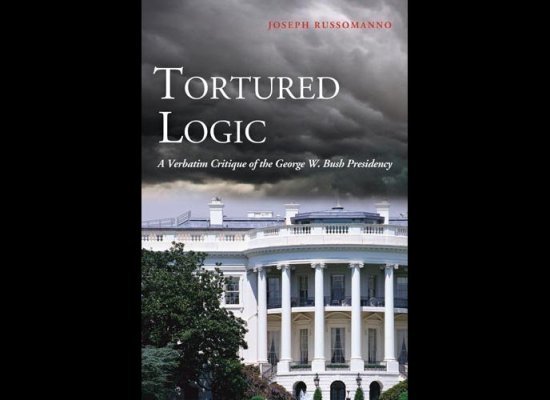 Total comments:
22
|
Post a Comment
Not going to read this!
I'm going to read this!