Playdom Gaming Company Fined $3 Million BY FTC For Using Children's Information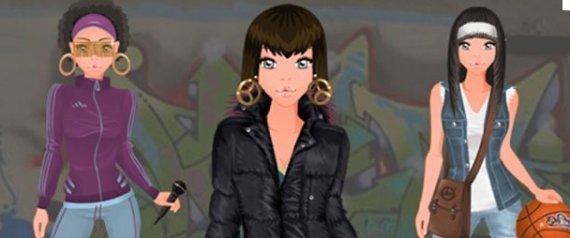 Internet game company Playdom has agreed to pay $3 million for illegally collecting and sharing children's personal information without parents' consent.
The Disney-owned Playdom, which operates over 20 "virtual world" games such as Pony Stars and My Diva Dolls, violated the Federal Trade Commission's Children's Online Privacy Protection Rule. The payment is the largest civil penalty for a violation of the rule.
COPPA requires websites to ask parents before collecting, using or disclosing the personal information of minors under the age of 13. Sites must also post a privacy policy that is clear and complete. Playdom failed on both counts.
Over 400,000 children registered on Playdom's general sites between 2006 and 2010, with another 821,000 registering for Pony Stars alone. According to the FTC complaint, Playdom collect ages and email addresses of children during registration and then further collected full names, instant messenger IDs, locations and more, without ever asking parents.
"Let's be clear: Whether you are a virtual world, a social network, or any other interactive site that appeals to kids, you owe it to parents and their children to provide proper notice and get proper consent," said Jon Leibowitz, FTC chairman. "It's the law, it's the right thing to do, and, as today's settlement demonstrates, violating COPPA will not come cheap."