Prince's Guide To Los Angeles
Dear Prince,
Your three-week residency at The Forum has revitalized the musical energy of Los Angeles. Critics are raving, fans are swooning, audiences are refusing to leave after the shows are done. Thank you for the multiple encores and costume changes. Thank you for Sheila E. Thank you for the surprise show at The Troubador May 12 (we hope there are more!). Thank you for coming to play in the City of Angels.
Please accept this personalized guide to Los Angeles as a token of our gratitude and eternal fanaticism.
Love,
L.A.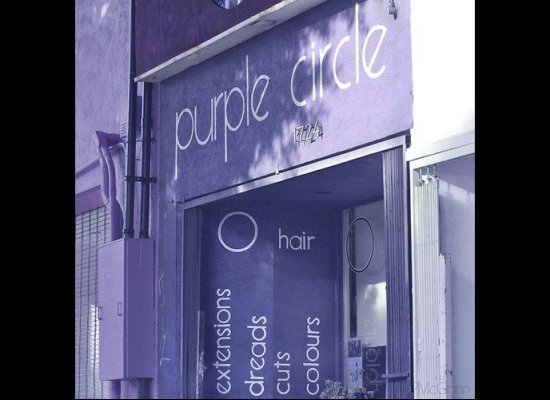 Total comments:
2
|
Post a Comment