Bin Laden's 'Porn' As Propaganda: More Damning Than His Terrorism?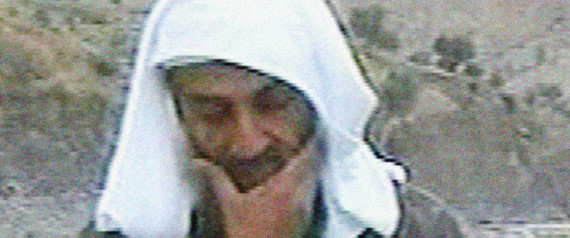 Slate :
In the two weeks since Navy SEALs killed Osama Bin Laden, U.S. officials have waged a curious campaign to belittle him. First they implied that he had used a woman as a human shield. Then they released videos suggesting that he had dyed his beard to look younger. Then they said they'd found pornography in his compound.
The smear campaign seems ridiculous. Bin Laden was a mass murderer. Why bother calling him a sissy and a voyeur?