The much anticipated season finale of "Saturday Night Live" is almost upon us, and with unofficial cast member Justin Timberlake hosting, most people are expecting to see another classic digital short premiere.
Well, according to these photos snapped by TMZ, it looks like Timberlake and Andy Samberg are bringing back their 90s R&B style in a reprisal of the "Motherlover" sketch from 2009.
Donning the same suits they wear in the "D*ck In A Box" video, check out Timberlake and Samberg getting silly on the streets of NYC below. Also spotted? Susan Sarandon and Patricia Clarkson in their "Motherlover" garb. We can't wait to see how this comes out.
LOOK: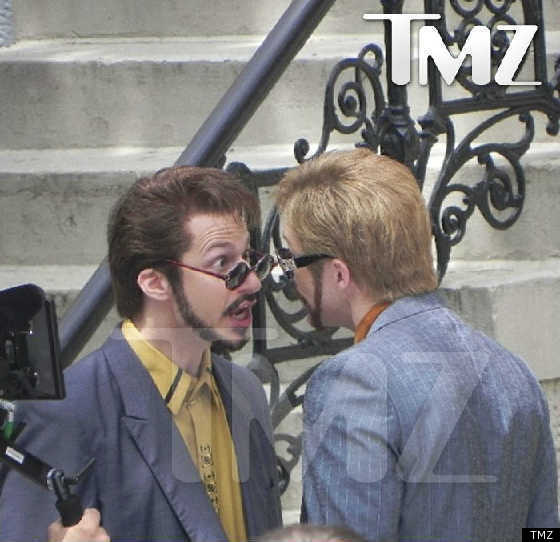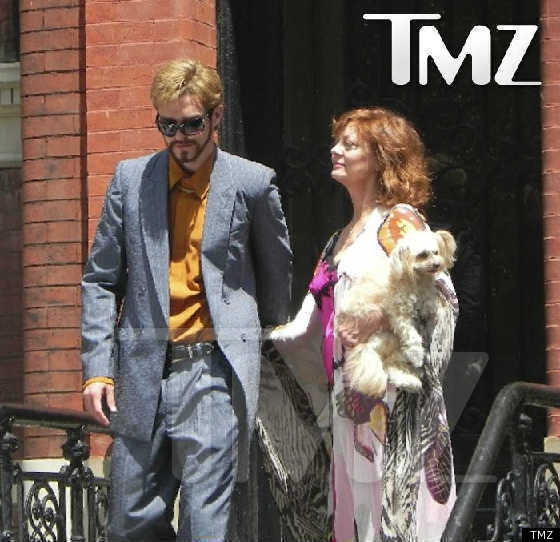 Click over to TMZ for the rest of the photos.
WATCH: The Original 'Motherlover' Digital Short
SUBSCRIBE TO & FOLLOW ENTERTAINMENT
Don't be the last to watch the viral video everyone is talking about. Learn more