Read, Kiddo, Read: James Patterson's New Literary Ambition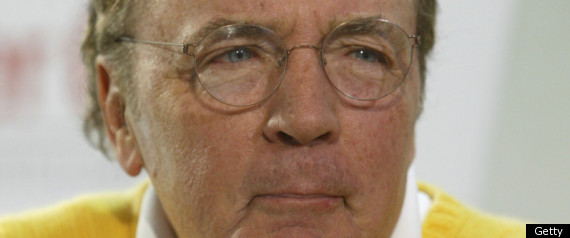 publishersweekly.com:
James Patterson, the bestselling author on Earth, doesn't want to talk about writing today. He wants to talk about reading. For a man with scores of blockbuster books under his belt (it might be north of 70, but even the author isn't sure how many he's written at this point), Patterson is now fascinated with a new challenge: hooking kids on books. And his latest effort, "Read, Kiddo, Read," aims to do just that.
Read the whole story: publishersweekly.com