Streets And Sanitation Worker Crashed Into Crowd On Sidewalk While Driving Drunk: Cops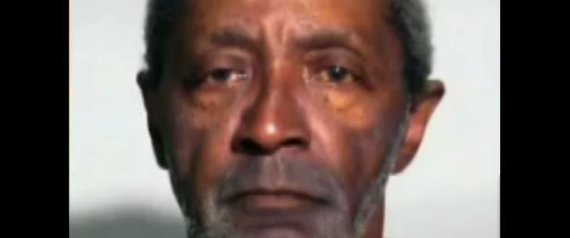 On Saturday afternoon, a truck belonging to the City of Chicago's Department of Streets and Sanitation careened into a crowd of pedestrians at a busy Gold Coast intersection, injuring eight.
The driver, Dwight Washington, was allegedly drunk at the time, and an open bottle of brandy was found on the passenger's seat, police sources tell the Chicago Sun-Times.
Some of the crowd at the corner of Rush and State Streets were posing in a photo shoot depicting a wedding party, according to the Chicago Tribune. Washington allegedly lost control of the Ford F-150 pick-up and struck the group. A one-year-old girl was among those injured, and one person is still in critical condition.
ABC-7 caught up with one of those hit in the crash:
"It's random, but then again it's not," said one of the accident victims, Curtis Powell. "It's surprising how often, you know, as a pedestrian in Chicago, you hear things; you see people speeding or you see buses barreling through or cars going through stop signs and you just don't stop to think, 'Well, gee, that person could be aimed at me,' and in fact, this guy was."
Washington is charged with four counts of aggravated driving under the influence and bodily harm; two counts of misdemeanor driving under the influence; carrying an open container of alcohol; reckless driving; and failure to reduce speed. NBC Chicago reports that Streets and San has begun the process of firing him.