Herman Cain Enters GOP Presidential Primary With High Positive Intensity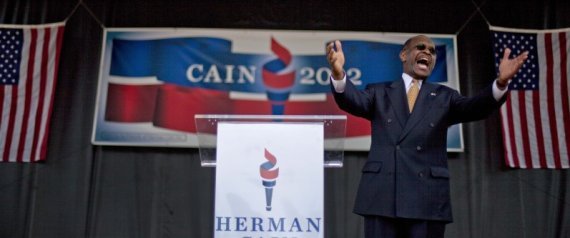 Gallup:
Newly announced presidential candidate Herman Cain, although still not widely known, has the highest Positive Intensity Score among Republicans of any potential GOP candidate still in the race. The positioning of two other candidates who have recently announced presidential bids -- Tim Pawlenty and Ron Paul -- has not changed. Both have average or below-average appeal among Republicans. Newt Gingrich's Positive Intensity Score is below average, and is down from the week prior.
Subscribe to the HuffPost Hill newsletter!