What Obama's Political Team Thinks Of GOP Presidential Field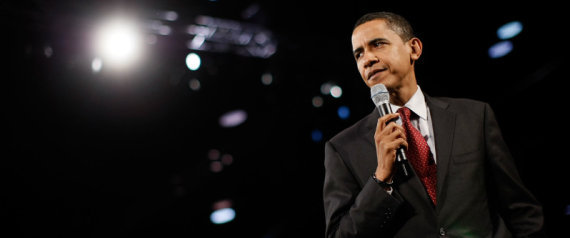 National Journal:
Gov. Mitch Daniels is a lot of things to a lot of people, but to President Obama's political team, the Hoosier was the most credible Republican spokesperson on economic recovery, the man whose results as Indiana governor would compare most favorably to the man in office. Now that he's not running, the Republican field lacks a credible Obama antithesis.
Read the whole story: National Journal
Subscribe to the HuffPost Hill newsletter!