7 Sites You Should Be Wasting Time On Right Now (PICTURES)
It's Wednesday, which means we're back with seven more sites that are sure to create a swirling vortex of lols and tomfoolery where your productivity once was. But in a good way. Right? Right.
As always, make sure you vote for your favorites, and feel free to send us your own suggestions if you come across any awesome time-wasters.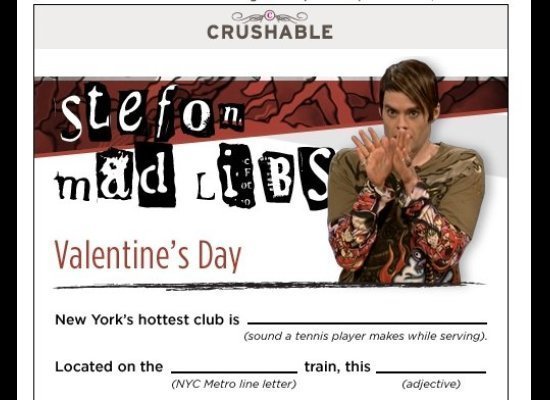 Total comments:
21
|
Post a Comment
I've Seen Better
Awesome!