America's Most Dangerous Cities: 24/7 Wall St.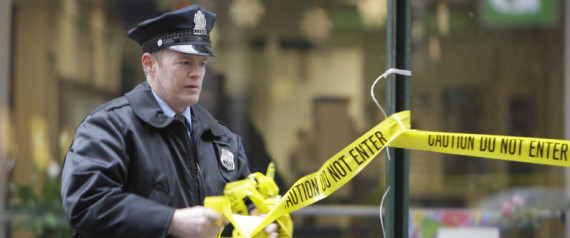 24/7 Wall St.:
Yesterday, the FBI trumpeted the news that violent crime dropped 5.5% in 2010 while reported property crimes fell 2.8% during the depths of the worst economic slowdown since the Great Depression. The news, though, is far from positive.

Read the whole story: 24/7 Wall St.
Subscribe to the HuffPost Money newsletter!