Ratko Mladic's Crimes Examined By Richard Holbrooke: From The New York Times Archives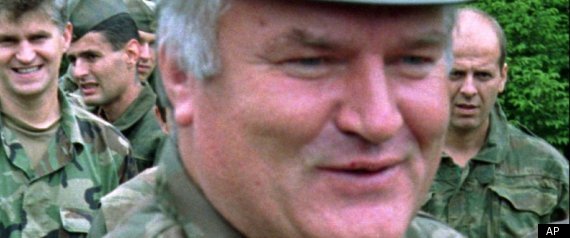 New York Times:
One down (sort of). Two to go.
It is, of course, big news that Slobodan Milosevic, the man who started and lost four wars in the Balkans, has been arrested for violations of Yugoslav law -- although for full justice to be done he must face the War Crimes Tribunal in The Hague. As the American who probably spent the most time with him, primarily in the negotiations that ended the war in Bosnia, I am deeply gratified that his active role in history seems to have come to an end.
Read the whole story: New York Times