Huffington Post Readers' Picks: Best First Sentences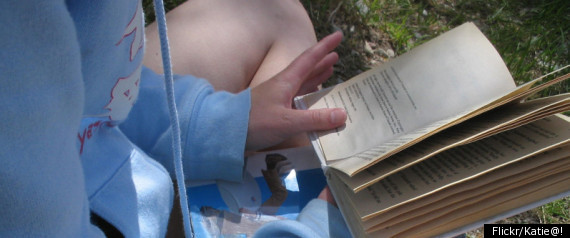 "It was the best of times, it was the worst of times..."
"It is a truth universally acknowledged, that a single man in possession of a good fortune, must be in want of a wife."
Though "A Tale of Two Cities" and "Pride and Prejudice" are not particularly similar, they do both share unforgettable first sentences. Without that amazing first sentence, you're not reading the rest of the book. There are some so great that we never forget them.
This week, we asked HuffPost readers on Twitter and Facebook to reveal their favorites. Here are the results.
Don't see your favorite first sentence? Let us know what it is in the comments!
"Fahrenheit 451" by Ray Bradbury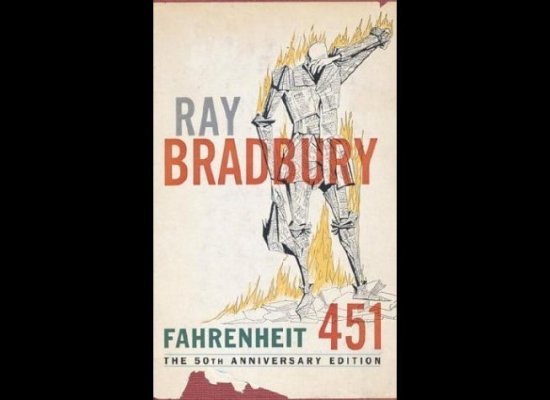 Onethought

said on 26 Thursday 2011 pm31 1:16 pm:


hmmm, aren't we forgetting one of the most memorable first lines ever? "As Gregor Samsa awoke one morning from uneasy dreams he found himself transformed in his bed into a gigantic insect-like creature."
Total comments:
393
|
Post a Comment