Green Furniture At New York Design Week's Fair (PHOTOS)
From Inhabitat:
Couldn't make it to New York for the city's most anticipated furniture and product design event of the year? No worries - Inhabitat was on hand at the International Contemporary Furniture Fair during New York Design Week to bring you the most enticing green wares from seating to lamps to tables and more. Check out our roundup of the best green home furnishings that really made us look.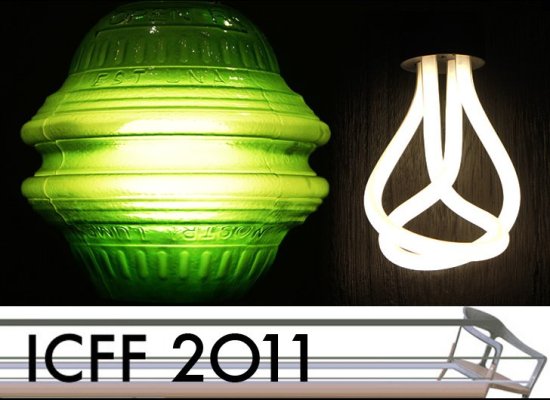 Total comments:
11
|
Post a Comment
Blah
I Want That In My Home!