Ratko Mladic Arrested: World's Most Wanted Criminals (PHOTOS)
The arrest of Ratko Mladic, allegedly one of the world's most prominent war criminals, is being hailed as a turning point for his native Serbia. One of Europe's most wanted war crime fugitives, Mladic was on the run for more than 15 years after being indicted by the U.N. in 1995.
Of course, Mladic's arrest comes just weeks after the death of Al Qaeda leader Osama bin Laden, which means two of the world's most wanted men are now off the list.
So who's left on the list? Take a look below: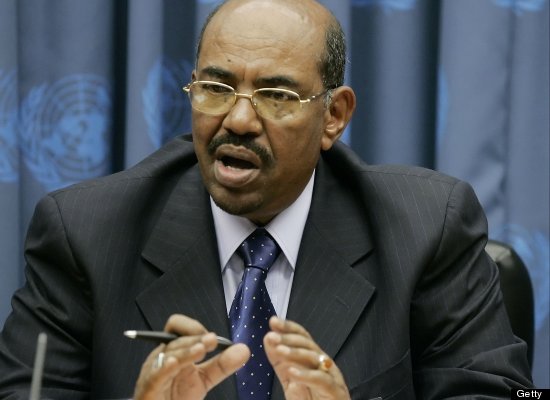 Total comments:
222
|
Post a Comment