This Week In Movies: New Releases, History, And Celebrity Birthdays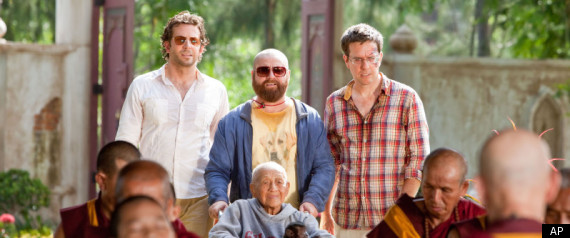 Twenty years ago this week (on May 24, 1991) came the wide release of two movies that celebrated strong, assertive women, the likes of which we'd seldom seen on screen before -- or since. The heroines of 'Thelma & Louise' were fictional, while the protagonist of the concert documentary 'Madonna: Truth or Dare' was not, but all three women demonstrated their own ways of standing up against long odds and taking charge in a man's world.
Both movies were epic in scope -- 'Thelma' from the sweeping all-American vistas and mythic sweep of Ridley Scott's direction; 'Truth' from the worldwide footprint of Madonna's 'Blonde Ambition' tour and the extravagant theatricality of her concerts -- yet also strikingly intimate.