Anthony Weiner Twitter Hack: Who Really Broke Into The Congressman's Account?
Every now and then, a scandal comes along with a name that is as dumb as it is apt. This weekend's news cycle brings us one such controversy: Weinergate.
By now you know the details: a lurid photo was tweeted out from New York Congressman Anthony Weiner's profile; Twitter enthusiast Andrew Breitbart posted the photo on his Big Government site; Weiner claimed he had been hacked; Breitbart & Co. claimed that he was lying; Weiner then hired a lawyer while simultaneously demanding that the media not collectively take its eye off the ball (he probably didn't use that exact phrase, otherwise we would never stop laughing because we're children... little children).
While the rhetorical shots continue to be fired across social networking platforms that are better used for hashtag games and acquiring virtual farm equipment, we thought we'd take a moment to look at who might have had the motive and the means to hack Rep. Weiner. Take a look at our prime suspects and tell us who you think is the most likely culprit.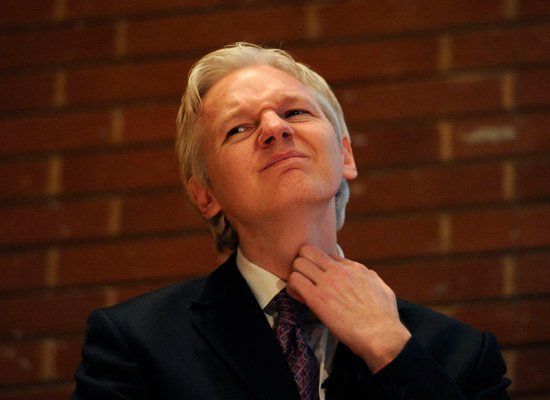 Total comments:
57
|
Post a Comment
Totally innocent
Definitely the hacker