Steve Simkin And Laura Blank Divorce: Madoff Victim Seeks Revised Divorce Settlement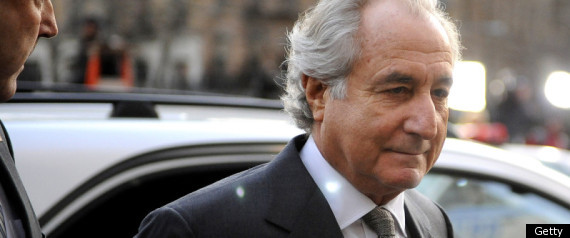 nytimes.com:
After 33 years of marriage, Steven Simkin and Laura Blank divorced in 2006. They agreed to split their considerable wealth equally. She got the apartment on the Upper East Side; he got the house in Scarsdale, N.Y.
Afterward, they spoke infrequently, mostly concerning their two grown sons.
Read the whole story: nytimes.com