Huffington Post Readers Answer: What Book Character Would You Love To Be Best Friends With?
This week, we asked Huffington Post readers to let us know what book characters they would love to be best friends with. While we received some responses that were expected (any Jane Austen heroine), we also received the more bizarre (the cannibal from "Moby-Dick"). Here are the rest of the results.
Is your book BFF missing from the list? Let us know who it is in the comments!
Raoul Duke, from Hunter S. Thompson's "Fear and Loathing in Las Vegas"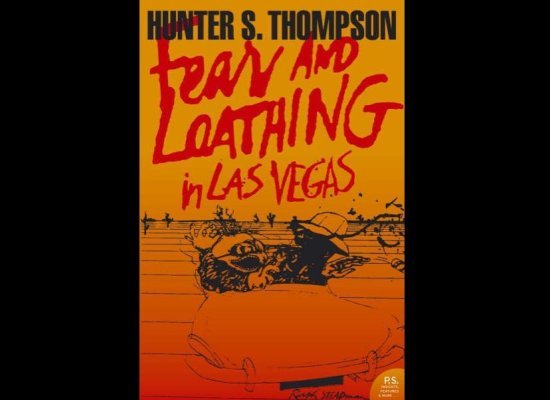 Total comments:
142
|
Post a Comment
This Potential Friend From Literature
We would NEVER be friends
Best Friends Forever!
Top 5 Friends From Literature