Carla Bruni has landed her first magazine cover as a possibly-pregnant woman...and it looks like one of our failed Photoshop jokes (see: Chelsea Clinton's wedding dress spectacular, which we still maintain was an uproarious time).
French Elle seemingly pulled a wire photograph of the Gallic first lady at the launch of her "Sortir de l'illetrisme" foundation a few weeks back. On her face is the same expression we made when we came across it -- slight shock and confusion, overall amusement.
Either way, it marks a maman milestone! You know, if she is pregnant.
(Via Elle.fr)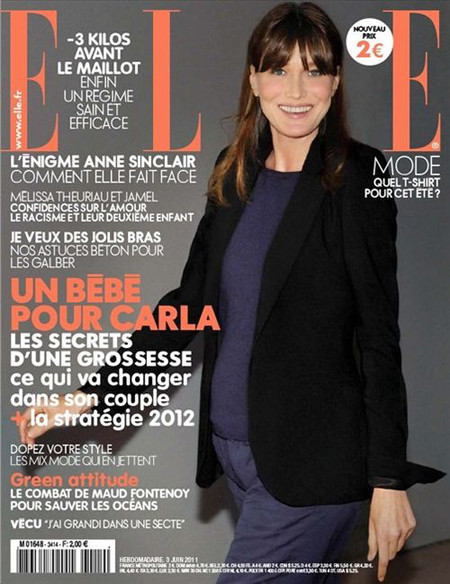 And two of our favorite Carla on French Elle moments: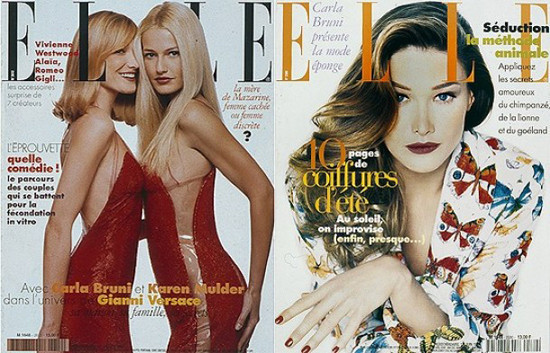 Check out more here.

FOLLOW HUFFPOST