20 Ways Weiner Could Have Kept It Private (PHOTOS)
It didn't have to be this way.
The embarrassing press conference from Rep. Anthony Weiner today could have been avoided if Weiner used some common sense.
Using Twitter, Facebook, and an AOL email account aren't the brightest ways for an American congressman to carry on with private matters (Note: AOL is the parent company of The Huffington Post).
For your viewing pleasure, we have compiled a list of 20 ways Weiner could have showed his privates in private.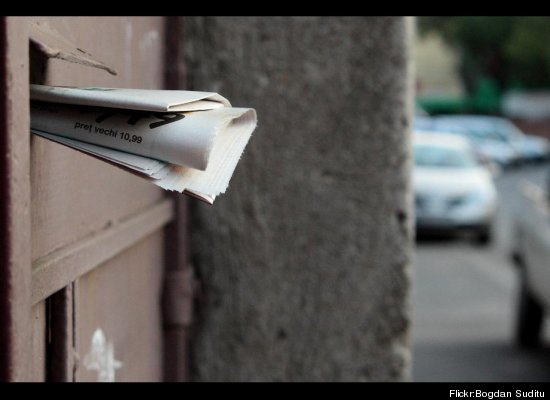 Edy Kel

said on 7 Tuesday 2011 am30 2:11 am:


Without looking at any of the ways of keeping it a secret, I would say he shouldn't have done it in the first place. Simple!
Total comments:
178
|
Post a Comment