Apple CEO Steve Jobs has been out of the limelight since he announced in January he would be taking a medical leave of absence from the company, his second in about a year.
"If the hardware is the brain and the sinew of the product, the software in the middle is the soul," said Jobs, according to Engadget.
Jobs last appeared onstage at an Apple event to unveil the iPad 2. Additional photos released by the White House in February revealed a glimpse of the executive at an intimate dinner Obama hosted in Silicon Valley for tech leaders.
See pictures of Steve Jobs onstage at WWDC 2011 below.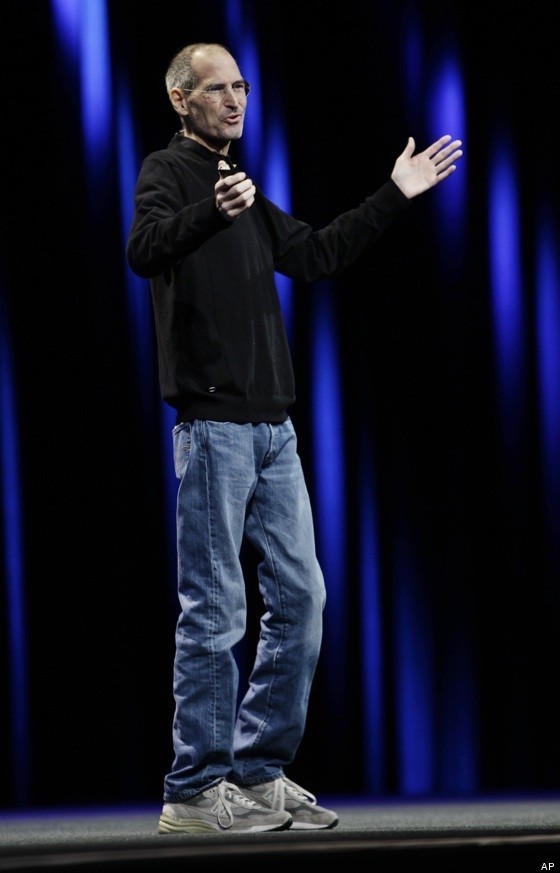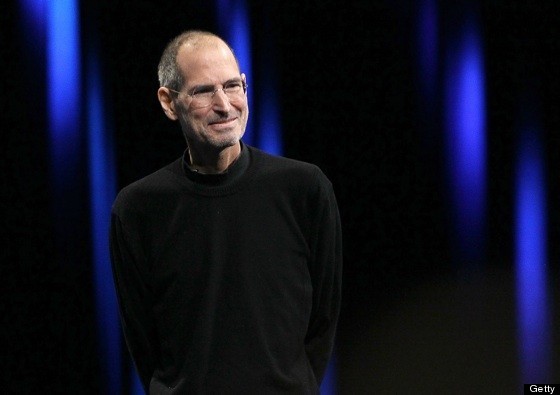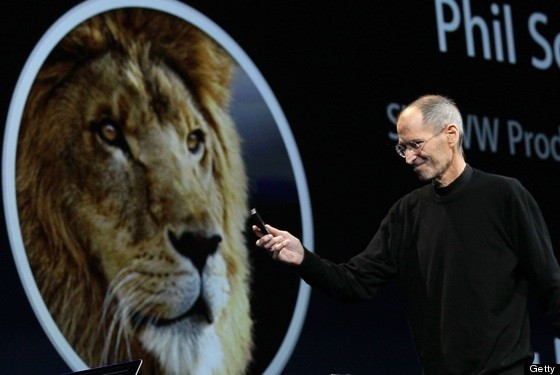 SUBSCRIBE AND FOLLOW
Get top stories and blog posts emailed to me each day. Newsletters may offer personalized content or advertisements.
Learn more