Harry Reid Says He Can't Defend Anthony Weiner Amid Photo Scandal Fallout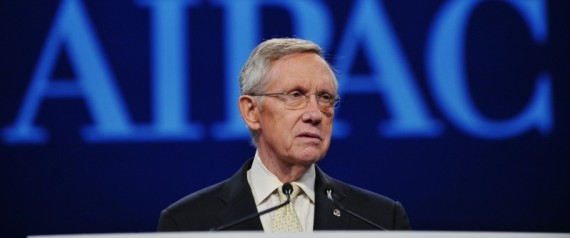 WASHINGTON -- Senate Democratic leader Harry Reid says he cannot defend embattled New York Rep. Anthony Weiner, who has admitted to sexually charged online relationships with several women and lying about his misdeeds.
Reid told reporters on Tuesday that he wished there were some way he could defend the New York congressman, but he can't. It was the latest sign of the cool response Weiner is getting from fellow Democrats embarrassed by his online sex scandal.
Asked what he would do if Weiner called him for advice, Reid said he'd tell him to call somebody else.
Subscribe to the HuffPost Hill newsletter!
Copyright 2014 The Local Paper. All rights reserved. This material may not be published, broadcast, rewritten or redistributed.