iCloud Reviews: Critics Take On Apple's New Service
Apple on Monday took the wraps off its iCloud online storage and synching service, which lets users move up to 5GB of personal documents (as well as 20,000 iTunes-purchased songs) to the cloud for free.
Coupled with Apple's $24.99-per-year iTunes Match service, which allows users to store music purchased (or ripped) outside Apple's iTunes store, the new system may be a blow to competing media storage and streaming services.
After an early look at the service, critics are weighing with their first impressions of the iCloud. Check out our roundup of opinions from Engadget, the Times, Fast Company, Wired and Read Write Web.
Read on for more details about how Apple's iCloud stacks up against its biggest competitors. Then, view our slideshow of Apple's other major announcements from the WWDC 2011 keynote event.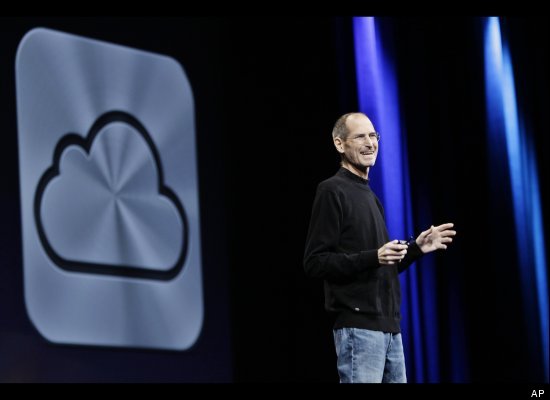 Total comments:
87
|
Post a Comment