7 Sites You Should Be Wasting Time On Right Now (PICTURES)
Another Wednesday is upon us, which means we're back with seven more sites for you to play on during your lunch break. With all of the Weiner-related stuff going on, you'd think the internet would be too distracted with tweeting to provide us with any other distractions, but we've managed to put together the perfect stimulus package to kickstart your day and ease you straight into the weekend.
Make sure you vote for your favorites, and feel free to send us your own suggestions if you come across any awesome new time-wasting sites online.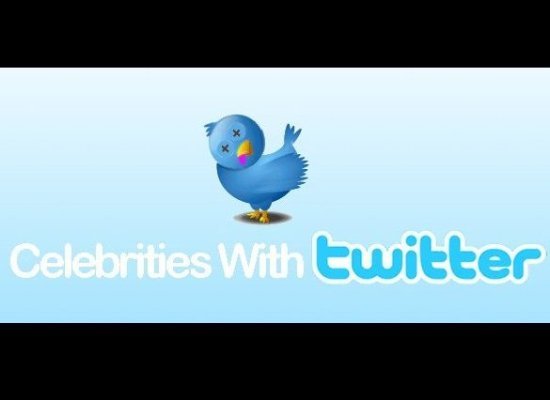 Total comments:
20
|
Post a Comment