Molly Sims Shows Off Engagement Ring (PHOTOS)
Positively glowing from her recent engagement, Molly Sims stepped out over the weekend with her brand-new diamond ring on display. Her fiancé, producer Scott Stuber, popped the question on May 20.
The couple, who have been dating for 18 months, got the jewel from Diane von Furstenberg. Sims told US Weekly, "One of my girlfriends [is] one of the heads of DVF; they have been working on it for several months."
Sims' ring is impressive, befitting her supermodel status... but we'd venture to say it still doesn't hold a candle to Kim Kardashian's rock. Not that it's a competition or anything.
Congrats!
(Via New York Daily News)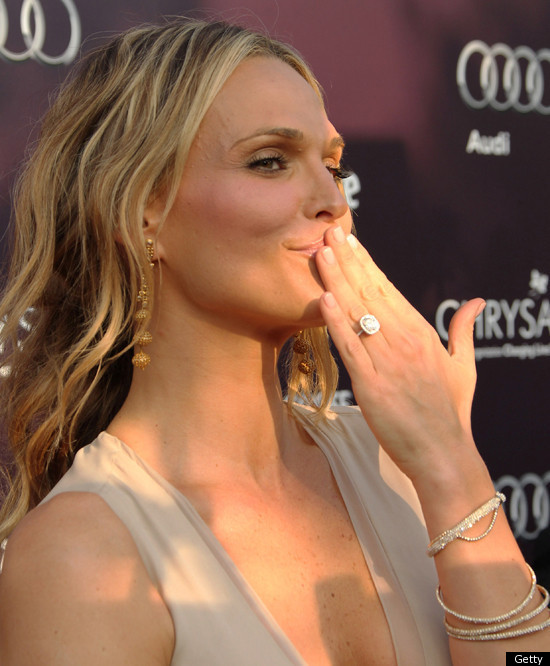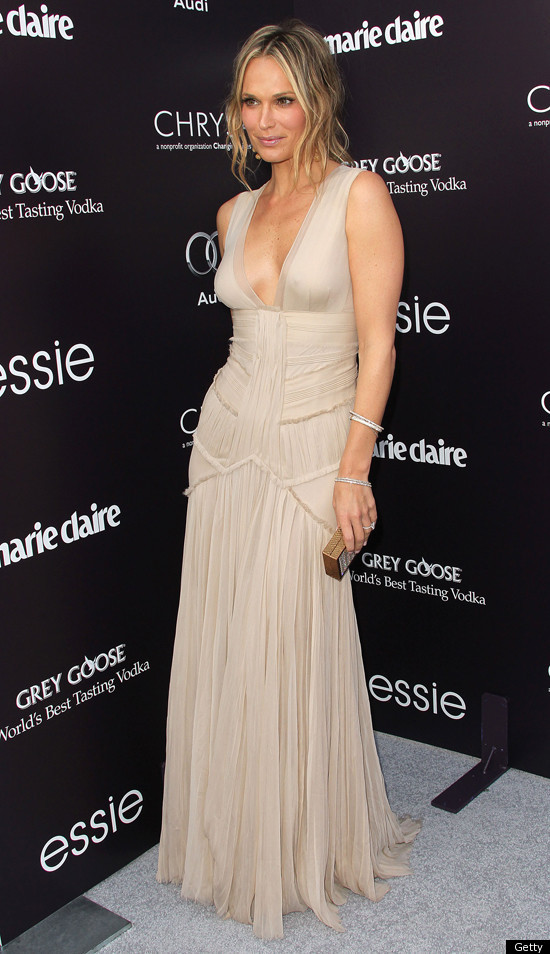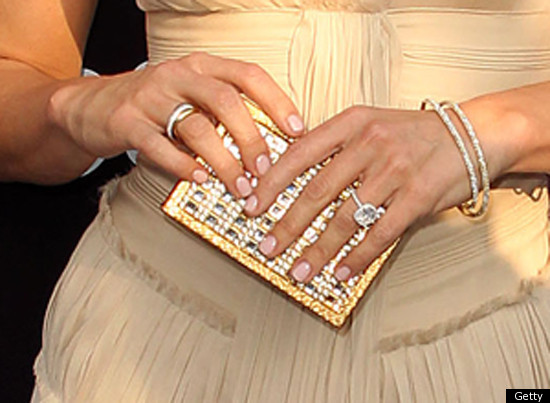 WATCH: