11 Dumbest Celebrity Apologies Ever Made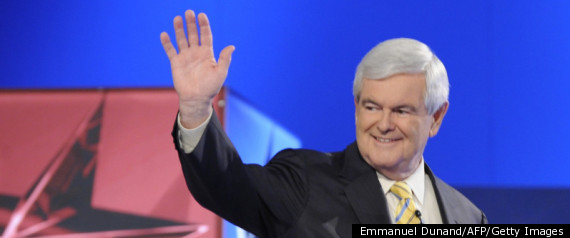 TruTV.com:
Chris Brown did it. So did Newt Gingrich, Mel Gibson and Tiger Woods.
No, we're not talking about spousal abuse, infidelity or public drunkenness. We're talking about dumb apologies after their bad behavior.
Take a gander at these attempts to make amends and see if they make things worse.
Read the whole story: TruTV.com