Confession: ninety-nine point nine percent of me is in love with Beyonce's new cover for Dazed & Confused magazine -- the Givenchy sweatshirt paired with a leopard-print bra underneath the sheer panel, the vibrant, high-waisted briefs, the ice cream dribbling down her speckled nails.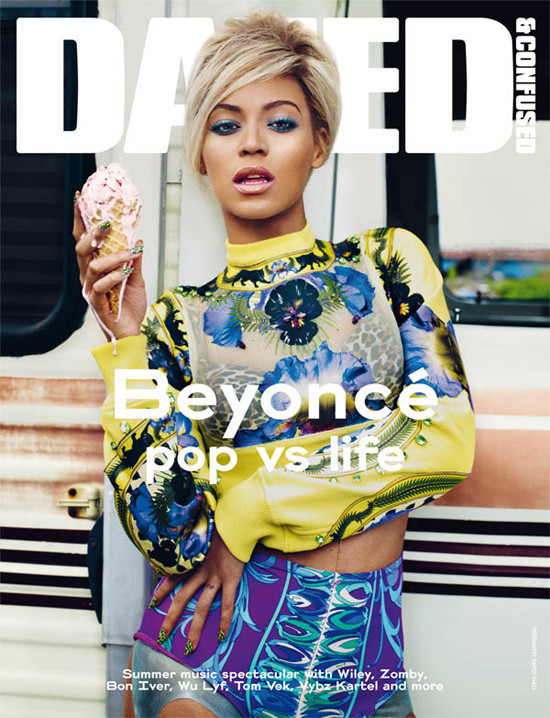 But the tiniest fraction of my tabloid-saturated self can't clear this image from my brain: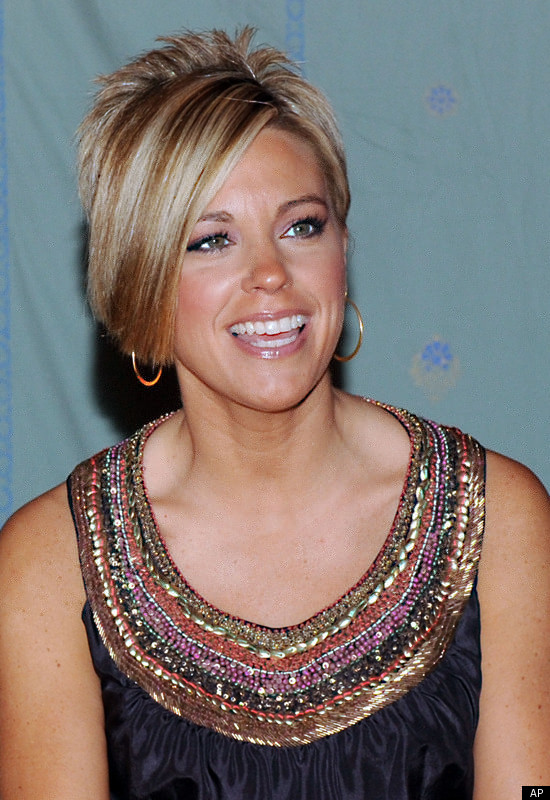 Sorry to Guerilla Gosselin you, but what do you think?
For more Beyonce style, watch this video:
SUBSCRIBE AND FOLLOW
Get top stories and blog posts emailed to me each day. Newsletters may offer personalized content or advertisements.
Learn more