GOP Debate Takeaway: Election Clues From New Hampshire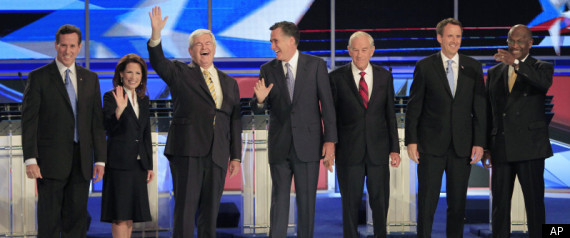 nationaljournal.com:
GOFFSTOWN, N.H. - The world will little note nor long remember much (any?) of what happened at the first full-scale Republican presidential debate here on Monday. And yet the low-key encounter still offered important clues about how both the Republican primary and the general election may unfold.

Read the whole story: nationaljournal.com
Subscribe to the HuffPost Hill newsletter!