Joe Klein On Outsiders vs. Insiders: The Struggle For The Soul Of The GOP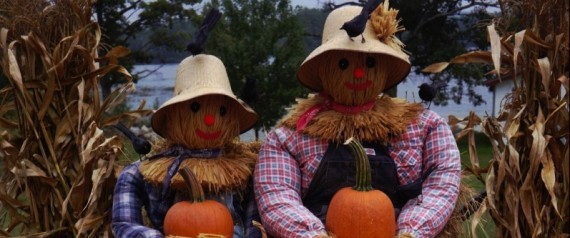 Time:
And yet there is a jittery sense among Republican savants that Romney is a straw man, ready to be toppled, because the party has changed irrevocably. It has traded in country-club aristocracy for pitchfork populism.
Subscribe to the HuffPost Hill newsletter!