How Many Calories One Dollar Will Buy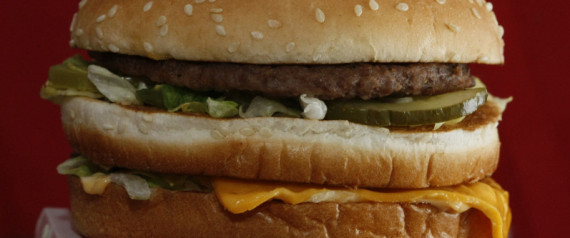 The New York Times:
Lapham's Quarterly has put together a graphic showing how many calories a dollar will buy in various forms, including lettuce, canned tuna, a bottle of Coca-Cola and a McDouble sandwich at McDonald's. It's a good illustration of one of the problems with the American diet: unhealthy food is often a lot cheaper than healthy food.
Read the whole story: The New York Times
Subscribe to the HuffPost Money newsletter!