15 Father's Day Gifts NOT To Buy For Dad (PICTURES)
This Sunday is Father's Day, which means families all over the country are scrambling to find the perfect last-minute gift for dad.
It's hard to always know what he wants, though, and sometimes walking through the store can feel like a guessing game, so we've made things a little easier for you. Steer clear of the things on this list of dad-geared items and Sunday morning will be smooth sailing. Trust us.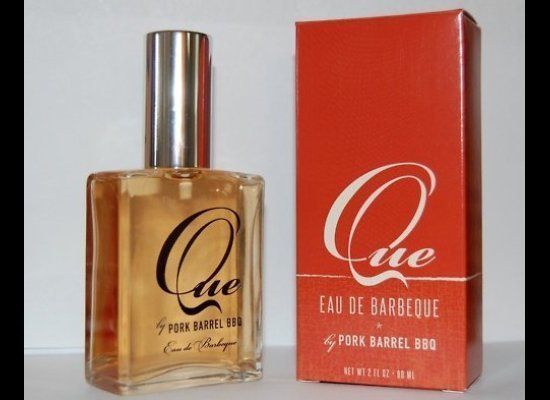 Total comments:
149
|
Post a Comment
I'd Buy It
Horrible Idea!