Russell Pearce, Arizona Immigration Law Sponsor, Faces Recall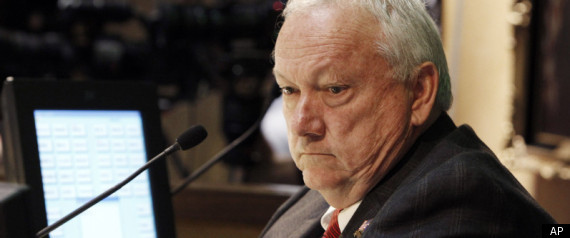 New York Times:
It has been a rough year for Russell Pearce, the president of the Arizona Senate, as he has sought to solidify his state's reputation as the nation's incubator for hard-edged conservative policies.
He has seen fellow Republicans defy him and the Republican governor issue a raft of vetoes to keep his agenda in check. Now, so many critics in his suburban district have signed a recall petition that he will have to defend himself in a special election.
Read the whole story: New York Times
Subscribe to the HuffPost Hill newsletter!