Blake Lively: Green Lantern Actress One Of Summer's Sexiest Women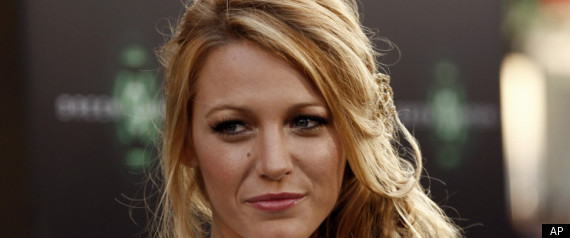 The Moviefone Blog:
Oh, Blake Lively, we're very happy you'll be lighting up the screen this summer in 'Green Lantern.'
Perhaps best known for her work as Serena Van Der Woodsen on TV's 'Gossip Girl,' the young Miss Lively recently made headlines for a very different reason -- the kind of thing publicists immediately deny. Funny how these things always seem to happen to actors right around the time they have movies opening ...
Read the whole story: The Moviefone Blog