46-year-old Kristen McMenamy just made the rounds in her bathing suit, covering May's Vogue Italia supplement in a bikini and strutting at the Chanel Cruise show in a one-piece. And it looks like the supermodel plans to stick around for fall, posing in Jean Paul Gaultier's upcoming ads.
Clad in a printed blouse, cropped jacket, leather skirt and what appear to be steel-toe pumps, KMcM whips her waist-length gray hair back-and-forth. And not in that pop song that makes my ears bleed type of way. In an awesome, "I Love The '90s (and am beginning to kind of enjoy the '10s if Kristen is involved)" type of way.
Take a look. P.S. The ads were styled by one Carine Roitfeld.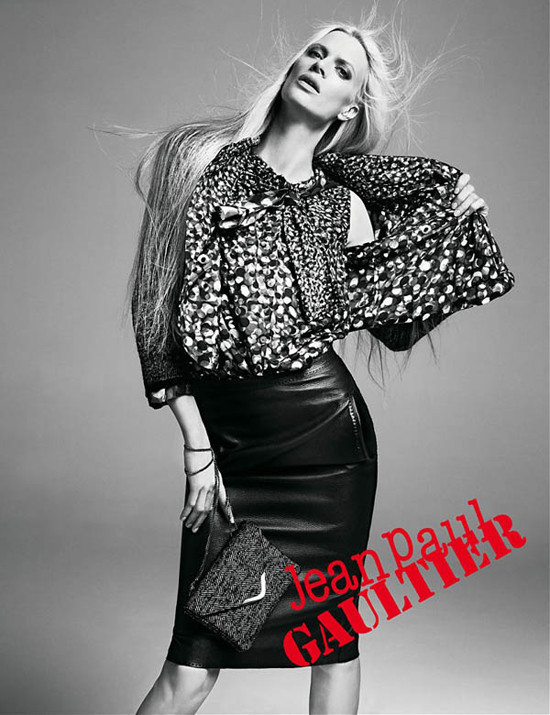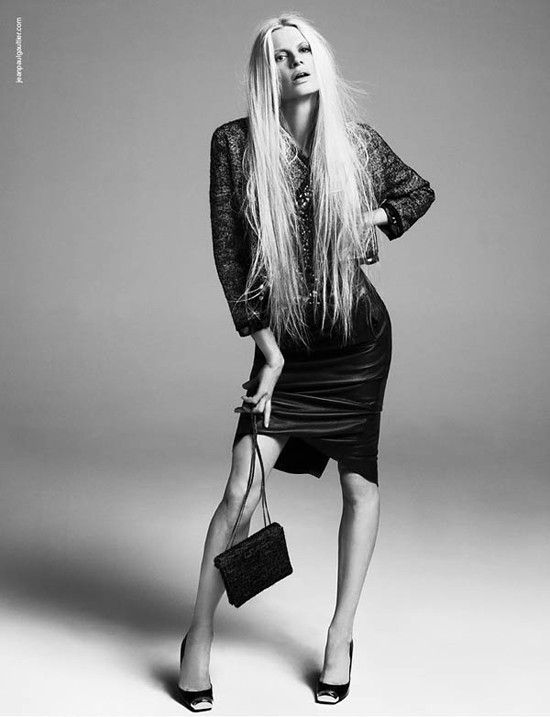 FOLLOW HUFFPOST