Clad in a printed blouse, cropped jacket, leather skirt and what appear to be steel-toe pumps, KMcM whips her waist-length gray hair back-and-forth. And not in that pop song that makes my ears bleed type of way. In an awesome, "I Love The '90s (and am beginning to kind of enjoy the '10s if Kristen is involved)" type of way.
Take a look. P.S. The ads were styled by one Carine Roitfeld.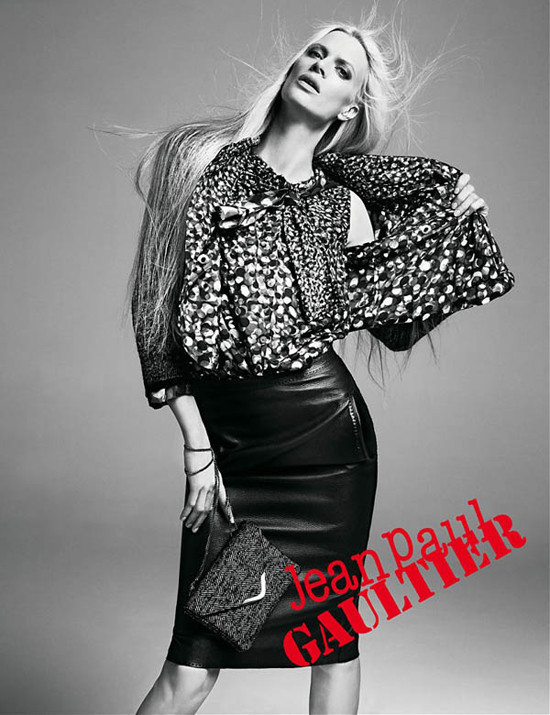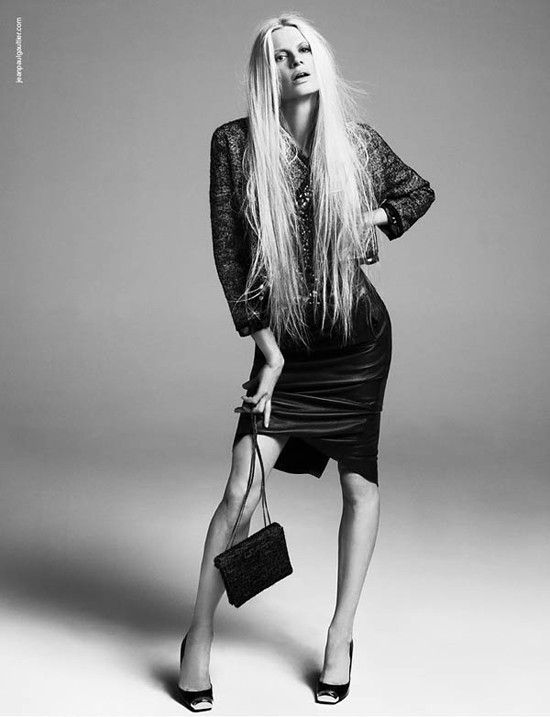 SUBSCRIBE AND FOLLOW
Get top stories and blog posts emailed to me each day. Newsletters may offer personalized content or advertisements.
Learn more