Michele Bachmann Used Taxpayer Money For Tea Party Rally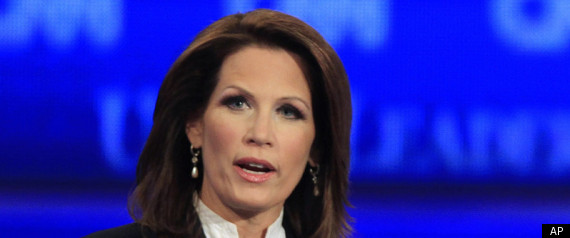 Roll Call:
According to House expense reports, Bachmann and three conservative GOP colleagues -- Reps. Tom Price (Ga.), Steve King (Iowa) and Todd Akin (Mo.) -- each paid $3,407.50 that day, a total of $13,630, to a sound and stage company called National Events, apparently for the sound system used at the rally.
Read the whole story: Roll Call
Subscribe to the HuffPost Hill newsletter!