New York Becoming Hot Spot For TV Production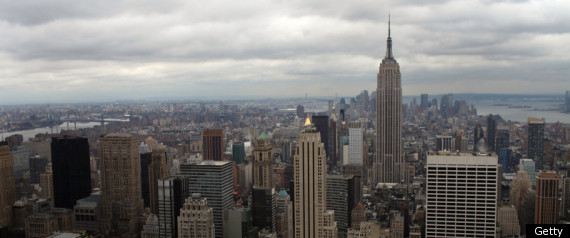 The Observer:
New York may have Wall Street, the Statue of Liberty, Broadway, the hipster edge of Brooklyn and the sophistication of Manhattan, but Los Angeles, home to Hollywood, the Oscars and legions of aspiring actors, will always be the world capital of the large and small screens.
Or so the story has gone until now. In the 2010-2011 television season just ending, the Big Apple showed signs of fast becoming America's hottest city for making television programs -- even when the drama is set in California.
Read the whole story: The Observer