It has become quite obvious, now, that one must watch his or her words when starring in a "Transformers" movies, especially when the desire to draw vile dictators into conversation grows strong. See: Fox, Megan, and her Steven Spielberg-mandated firing.
But as her "Transformers: Dark of the Moon," replacement, Rosie Huntington-Whiteley, soon learned, there's more than just verbal traps to be avoided while filming one of Michael Bay's blow-em-up blockbusters. The warning came from her on-screen love interest, series star, Shia LaBeouf.
"Shia made it clear this wasn't just about becoming a movie star. The shooting schedule was going to be grueling," Huntington-Whiteley told Women's Health Magazine, which she covers this month. And she confirmed that her co-star was right; their shoot in Chicago was anything but easy. "You're in the sun all day long—dirty and smelly. It was like boot camp."
While moviegoers may note the differences between Fox and Huntington-Whiteley, such as their looks and accents, she promises that the issue that got Fox canned from the series is not at all a problem for her. Even if people think it might be.
"People always tell me, 'Gosh, you're so nice!' Like they expect me to be a huge b*tch," she muses. Well, maybe after the last "Transformers" leading lady...
She also talks about her love for organic food, something she's shared in the past.
"Thinking about the things that go into processed foods—chemicals, additives," she said. "Sometimes you go into a supermarket and the apples are all the same size and color, but that's not what apples are supposed to look like. Go to an orchard or an organic farm, and the apples are sometimes knobby, but they taste better."
It mirrored comments she made to Complex Magazine last month -- though those were a bit bloodier.
"I know where my food comes from. I don't get sad 'cause you don't build relationships with those animals," Huntington-Whiteley remarked. "I'm a farm girl; there's the pigs, that's the dog that I play with and love, but it's the pig that's gonna be in the freezer next month."
For more, click over to Women's Health.
PHOTOS: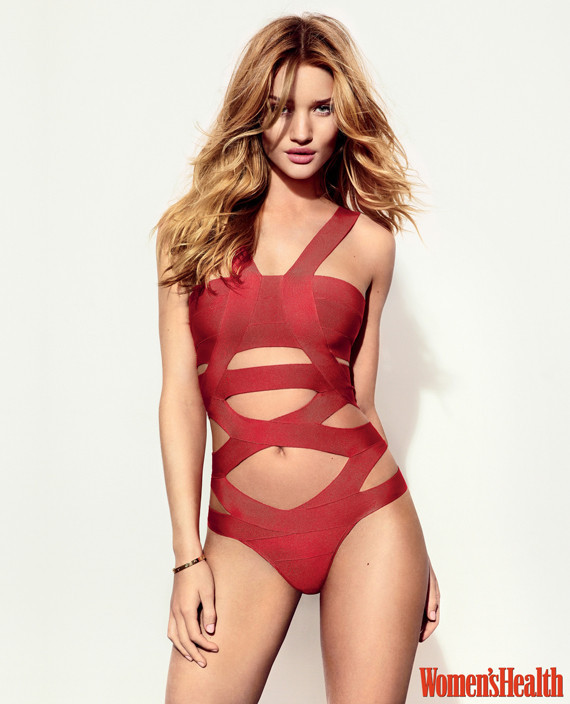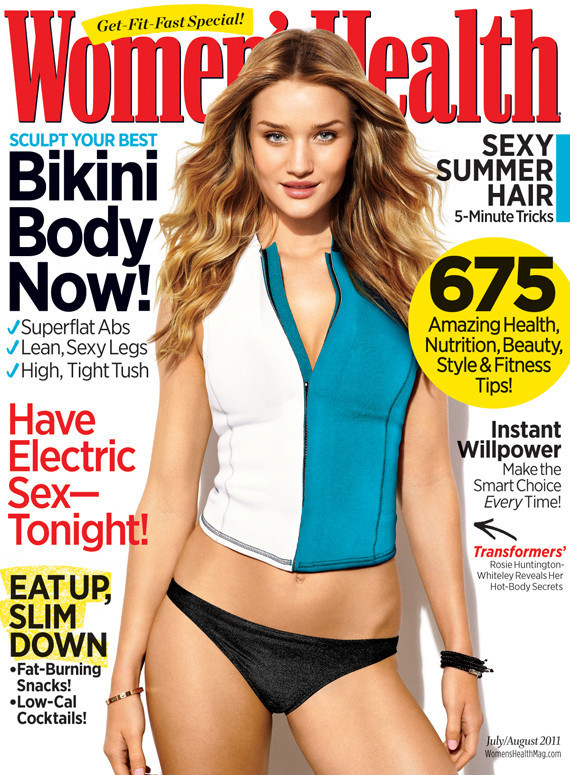 Photo: James White for Women's Health