Jon Hamm Wears His White Suit All Over Again (PHOTOS, POLL)
Jon Hamm's white suit is so nice he had to wear it twice.
At Monday night's Critics' Choice Television Awards, the "Mad Men" actor donned a sharp-looking, white, two-piece Ferragamo suit paired with a blue seersucker shirt and brown belt.
If he seemed confident in his outfit, it may be because he's already tested it out before: the TV star wore the same suit, the same belt, and almost the same shirt at Cannes last month.
This time around, however, Hamm accessorized the summer look with a rakish, off-duty beard, which sort of screams, "I don't really live in the 1960s! I'm a schlubby guy from 2011!"
Le sigh.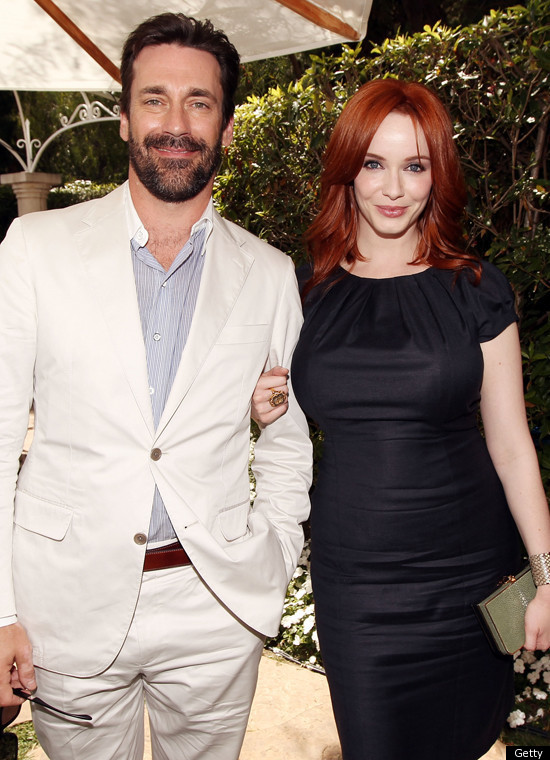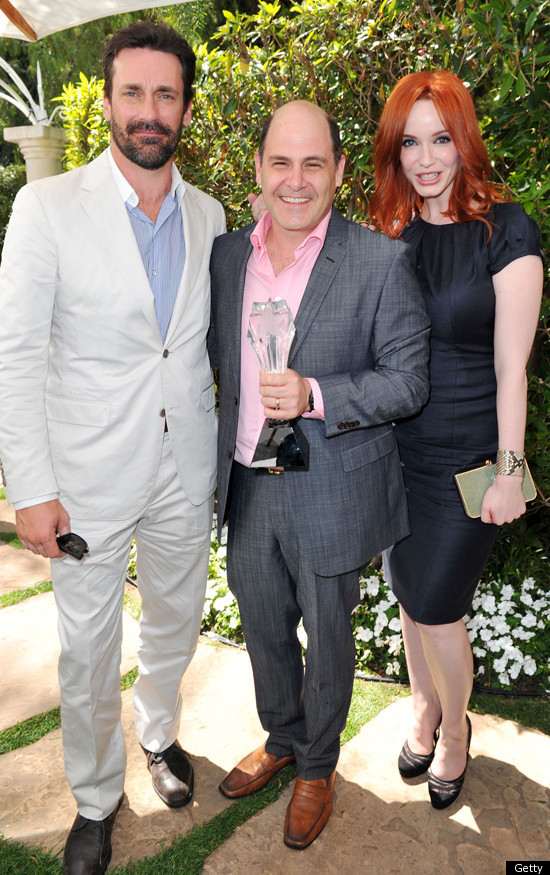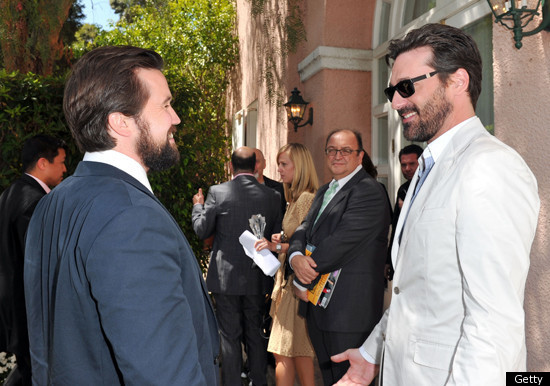 WATCH: