Rick Perry 2012 Buzz Brings Back Memories Of George W. Bush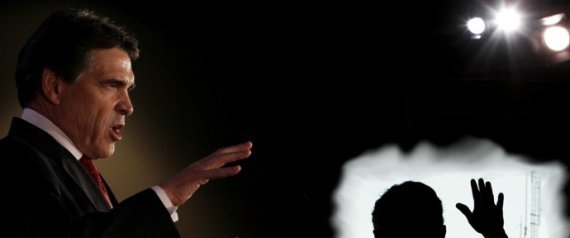 Time:
George W. Bush is a fading memory in American politics as the country gets ready for the 17-month stretch to the presidential election in 2012. But watch the video of Gov. Rick Perry at the Republican Leadership Conference last Saturday and the memories come back fast.
Subscribe to the HuffPost Hill newsletter!