In a recent video for HuffPost Women, friends Wendi Murdoch and Florence Sloan discussed the value of female friendship, which happens to be the subject of their new film, Snow Flower and the Secret Fan, which premieres July 15th. This month, Vogue introduces us to the actresses who starred in the film, Gianna Jun and Li Bing Bing. In some respects Jun, a 29-year-old Seoul native and seasoned romantic comedienne, and Bing, a Chinese language action film star, couldn't be more different. But over the course of the film, writes Vogue's John Powers, the two "wound up forging their own particular version of laotong," the pledge of eternal sisterhood that Snow Flower revolves around.
Here's Annie Leibovitz's gorgeous portrait of Jun and Bing for Vogue: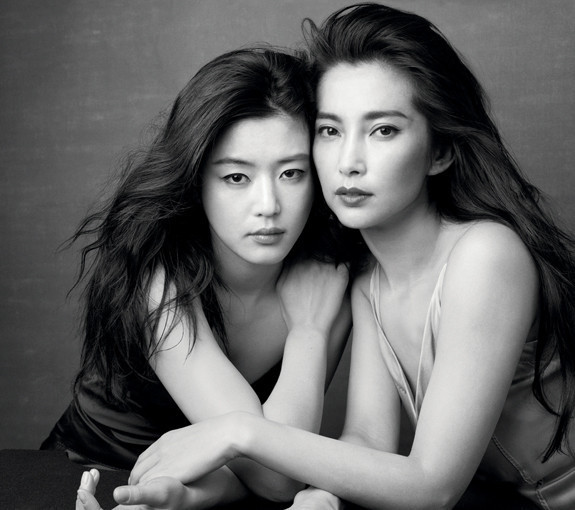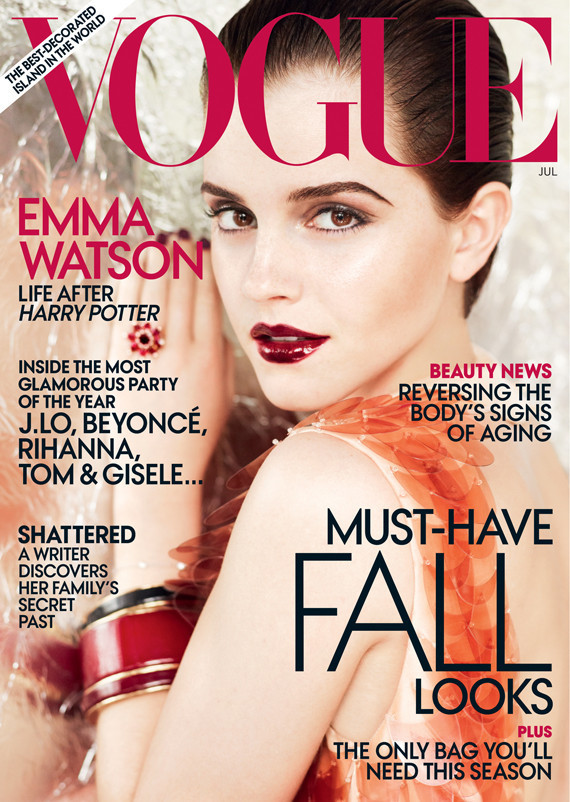 SUBSCRIBE AND FOLLOW
Get top stories and blog posts emailed to me each day. Newsletters may offer personalized content or advertisements.
Learn more