Setting off Fourth Of July fireworks can feel just as American as, well, that slice of apple pie you capped off the picnic with. According to one trade group, Americans were expected to spend $600 million on fireworks during last year's holiday weekend.
But, at the risk of being a killjoy, the reality is that each year fireworks cause thousands of injuries (three deaths were even reported last year) and enough fires to make July 4th the day with the most reported fires across the United States, according to the National Fire Protection Association.
Firework safety may seem like common sense, but how much do you really know? Take our safety quiz to find out.
For the safest firework display, leave it up to the professionals this year -- or, if you do want a backyard display, stick to devices that are legal in your area and follow these tips from the U.S. Consumer Product Safety Commission.
Firework Safety Quiz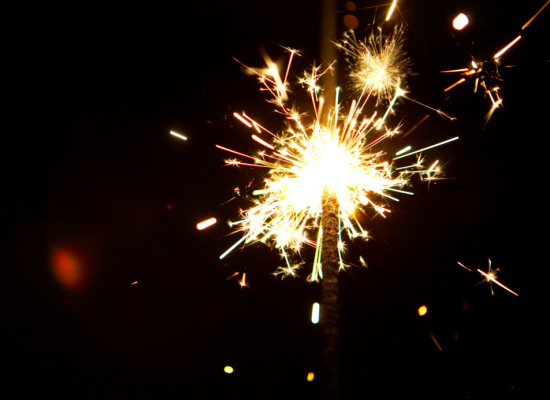 To get the highest score, get all the answers right in the fastest time!
The clock will start as soon as you submit your first answer.
0:00
How hot does a sparkler burn?
212 degrees F (the boiling point)
Sources:
CPSC
NPFA
CPSC Kids Safety
2010 Fireworks Annual Report
RELATED: