Cable News Ratings: Top 30 Programs For Q2 2011 (PHOTOS)
All four top cable news networks had something to celebrate during the second quarter of the 2011 ratings season. Fox News could toast its usual dominance of the ratings, with the top 12 programs in cable news airing on its network as they always do. (Its ratings did fall slightly in both the primetime (down 6%) and total day (down 1%) categories when compared to the same period in 2010, however.) CNN could cheer its double-digit year-on-year growth in both total viewers and the coveted A25-54 demo. (Anderson Cooper's numbers surged by 43%, for example.) MSNBC could gloat over its now-solid berth as the number two cable news network, as well as its ratings stability in the wake of Keith Olbermann's exit. And HLN could throw itself a parade for the hordes of new viewers it attracted to all of its shows, thanks to its non-stop coverage of the Casey Anthony trial.
How did individual shows do? Below, see the top 30 cable news programs of the second quarter of 2011.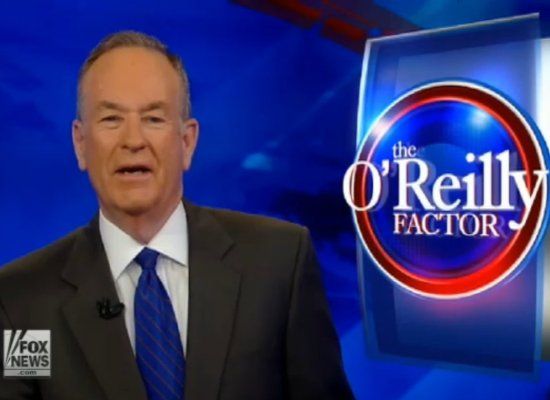 sknkdg

said on 29 Wednesday 2011 pm30 8:21 pm:


I wonder how Jon Stewart stacks up to their numbers. Might be interesting to know since Fox has started a full-course press against him as of late.
Total comments:
6864
|
Post a Comment
Change the Channel
Tune In!