McQueen Beats Van Gogh As Frockmeister's Met Fans Top 354,000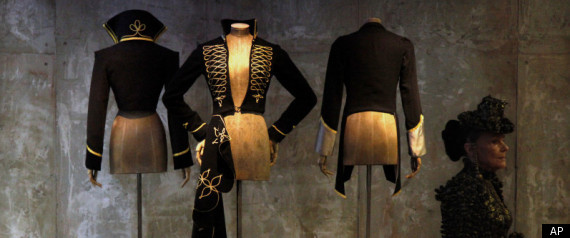 Bloomberg:
It looked like the food lines in my old hometown of Leningrad.
That's how long the queue is to get into the hit show at New York's Metropolitan Museum of Art, "Alexander McQueen: Savage Beauty."
The waiting time to see the late designer's outlandish creations is displayed on a stand by the ticket counters. It was 30 minutes when I visited on a rainy Wednesday and can be more than twice that.
Read the whole story: Bloomberg