Is it just us, or is Rachel Maddow sporting a new 'do?
Anchor style is always important—as can be seen by previous coverage of Keith Olbermann's shiny vest, Chris Matthews' new hair color, or Barbara Walters' hat. And, watching Maddow's show this week, we thought that her hair looked more closely cropped, and with a notably smaller swoosh shape on the front.
However, others are not so sure, and actually told us they couldn't see any difference, and that Maddow might not have even gotten her hair cut! So we are throwing the question open to you. Did Maddow recently spend time in the salon (or barber shop, or haircutter friend's house)? Or are we insane?
Last week: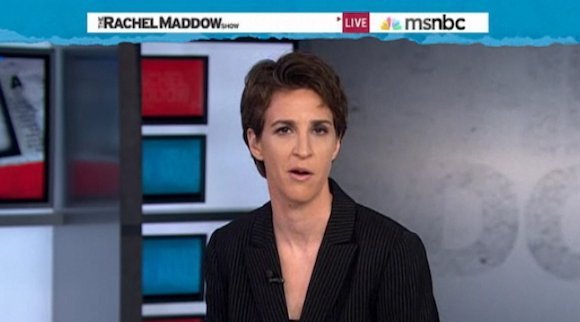 This week: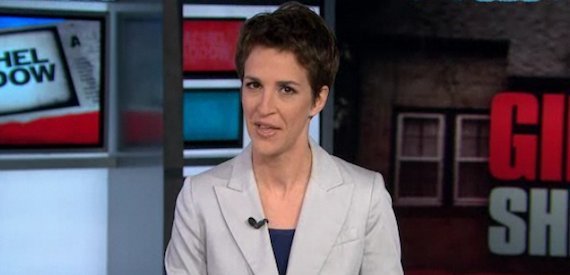 SUBSCRIBE AND FOLLOW
Get top stories and blog posts emailed to me each day. Newsletters may offer personalized content or advertisements.
Learn more