What The United States Can Learn from Japan's Uniqlo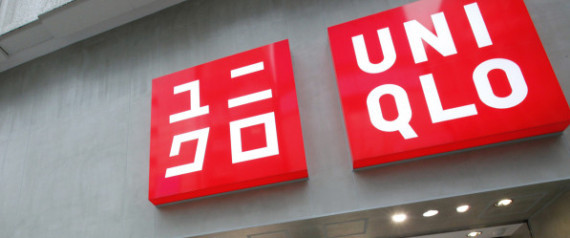 TIME.com:
Rich country, rising unemployment, sluggish growth, big debts. Sound familiar? Japan's notorious "lost decade," the long stretch of economic stagnation that followed its massive property bubble in the late 1980s, looms large in the American mindset today. A lot of people think we may be headed down the same path.
Read the whole story: TIME.com
Subscribe to the HuffPost Money newsletter!