Women-Only Job Cull At Italian Engineering Firm Ma-Vib Sparks Gender Controversy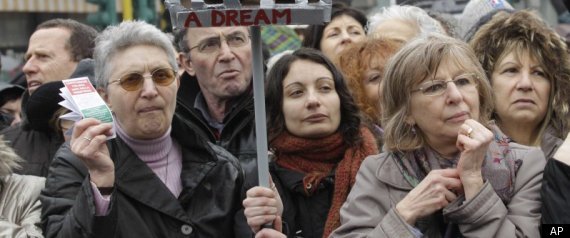 The Guardian:
An engineering firm in northern Italy has sparked controversy after making almost half its workforce redundant -- and selecting only women.
A union official quoted the company as having reported to the small businesses association: "We are firing the women so they can stay at home and look after the children. In any case, what they bring in is a second income."
Read the whole story: The Guardian