Romanian School System Flunks Test Amid Cheating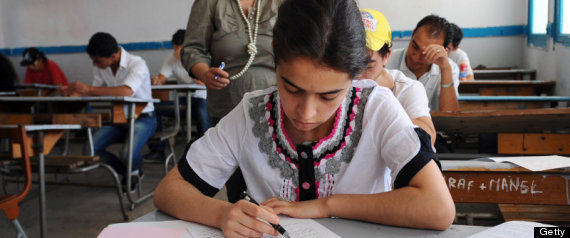 AFP:
One in two Romanian high school pupils failed their university exemption exams this year, a record low level after new anti-fraud measures cut back on cheating, new figures showed Monday.
Only 45 percent of pupils managed to get the A-level diploma required for university admission -- down from 69.3 percent last year and 81.4 percent in 2009, the education ministry said.
Described as a "disaster" by the media, the figures revealed that 20 schools could not boast a single 12th-grader among the 90,765 who passed the exam out of some 200,000 who took it nationally.
In Bucharest the success rate was barely 42 percent, a far cry from the nearly 80 percent recorded in past years.
"These results are a mirror of our society. Romania is now at a crossroads", Education Minister Daniel Funeriu told journalists.