Islam is the fastest growing and second largest religion in the world. However, surveys have shown that many remain largely uncertain about the beliefs and practices of Muslims.
How much do you know? Test your knowledge of Islam with our quiz below and see how you stack up against other HuffPost readers. Good luck!
Islam 101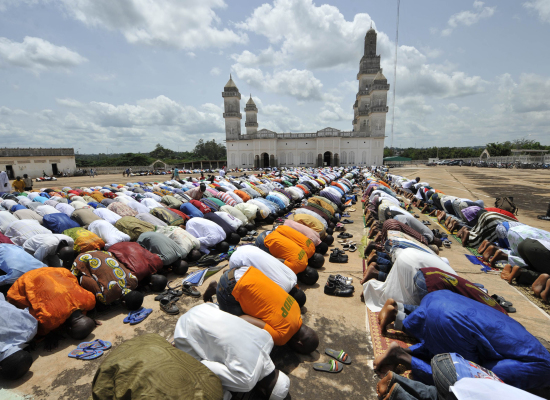 To get the highest score, get all the answers right in the fastest time!
The clock will start as soon as you submit your first answer.
0:00
Which is not one of the five pillars of Islam?